This issue is a nuisance for many PS4 owners. I discovered it recently because I was using my PS4 on my old PS3 which meant I needed to sync the PS4 controller with the PS3. It seems that a lot of people are experiencing their PS4 stuck on welcome back screen.
What I guess happened was my ps4 controller disconnected from the PS4 when I synced it with my PS3. This resulted in me not being able to reconnect my controller to the PS4 when prompted at the "PS4 Welcome Back" screen.
It sucks a lot because when I looked around for guides on the internet, none of them helped with being stuck at the welcome back screen. All the guides I found were to help people who just needed to reconnect their controller but from the PS4 main menu. None helped with being stuck at the welcome screen.
PS4 stuck on welcome back screen solution:
Turn off the PS4 by pressing and holding the power button until you hear 2 beeps.
Wait until the PS4 is completely shut down(the lights on the side of the console are off)
Plug out the power supply directly from the back of the console. As show in the image below.
Wait 30 seconds to 1 minute then plug back in the power supply.
Now your controller should sync with the PS4 and the issue should be resolved.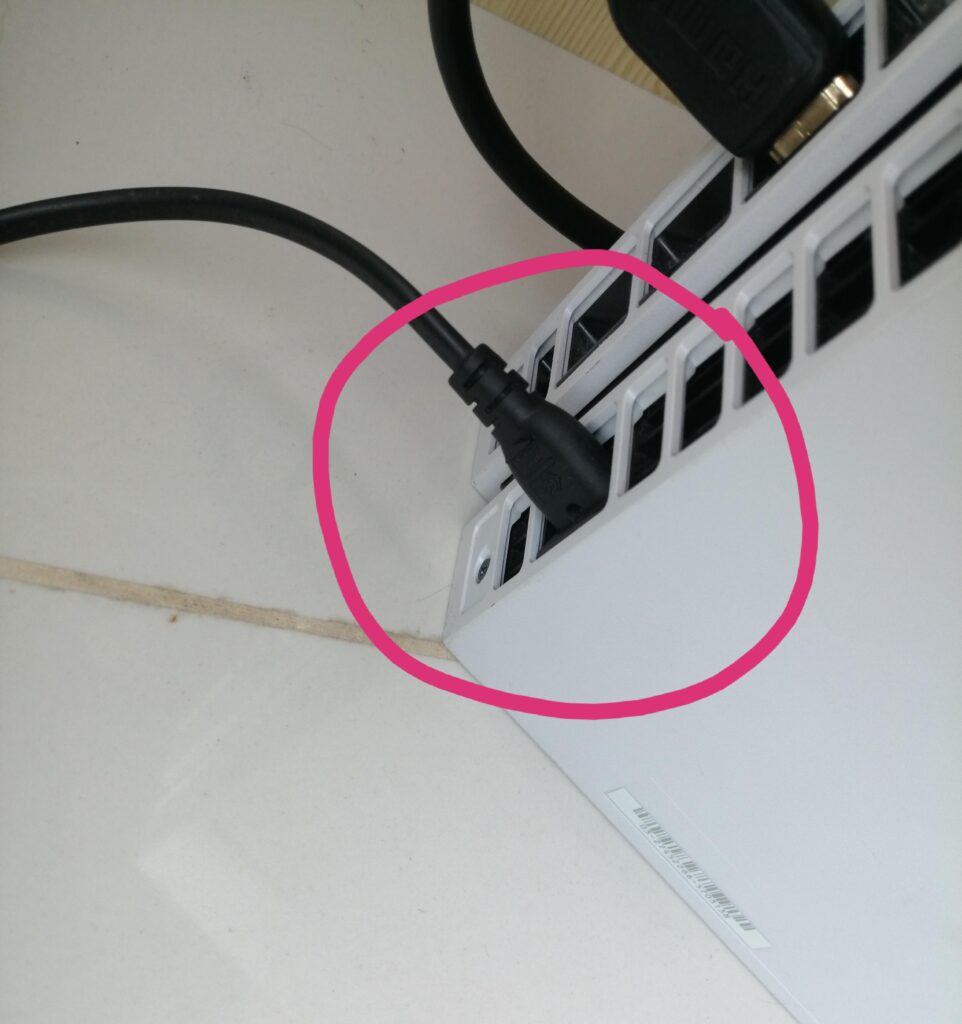 Why does this work?
When you plug out the PS4 power lead the PS4 cache resets. This allows the Playstation to restart from fresh. But don' worry, none of your data or save games will be deleted. It's simply a cache reset.
If the issue is still not resolved, make sure there is power in your controller so it can actually connect to the console.
If this didn't solve your issue and you're still stuck on the welcome back screen make sure to comment below and I will try and help you as much as I can.
Make sure to check out more of our PS4 tech tips while you're here.