Have you been searching for a map of all the Street Art Locations in Need for Speed heat? Great, you've come to the right place. This guide takes you through all Grafitti locations in NFS Heat along with a map for easy reference.
There are a total of 130 Street Art murals to be found throughout Palm City. Every time a player drives past one it will unlock on your map. However, you may not have driven past them all yet. This is where our epic guide has you covered.
Unlike collecting all the flamingos or billboards, you will not be rewarded with Bank or Rep. Instead each street art collected rewards the player with a new decal they can put on their vehicle in the garage.
Location List
Below is a table with all the street art locations listed in accordance with the district they are in. Use it to quickly jump to the location you are looking for:
Most areas contain about 8 or 9 mural tags to collect with some having only 5. Check out the areas below.
Rockville
Number of Street Art Locations in the Rockville District: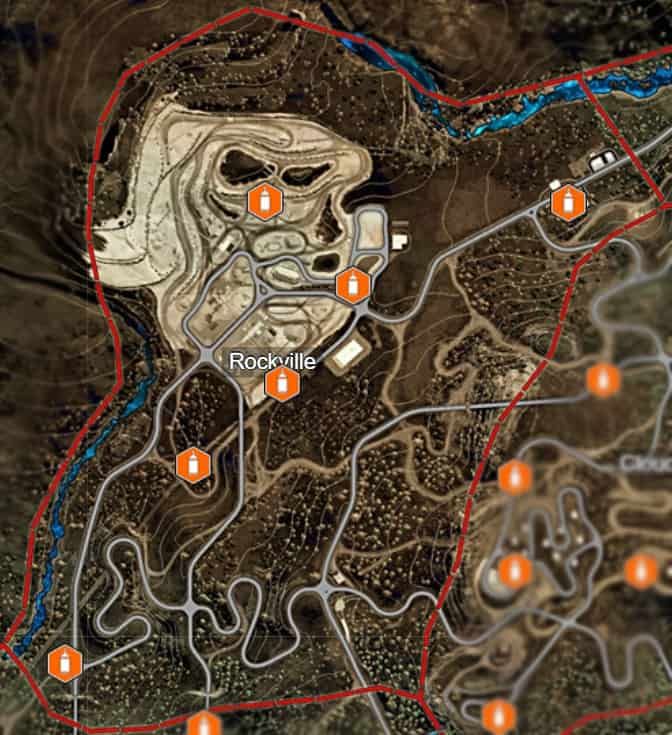 Cloudbank
Number of Street Art Locations in the Cloudbank District: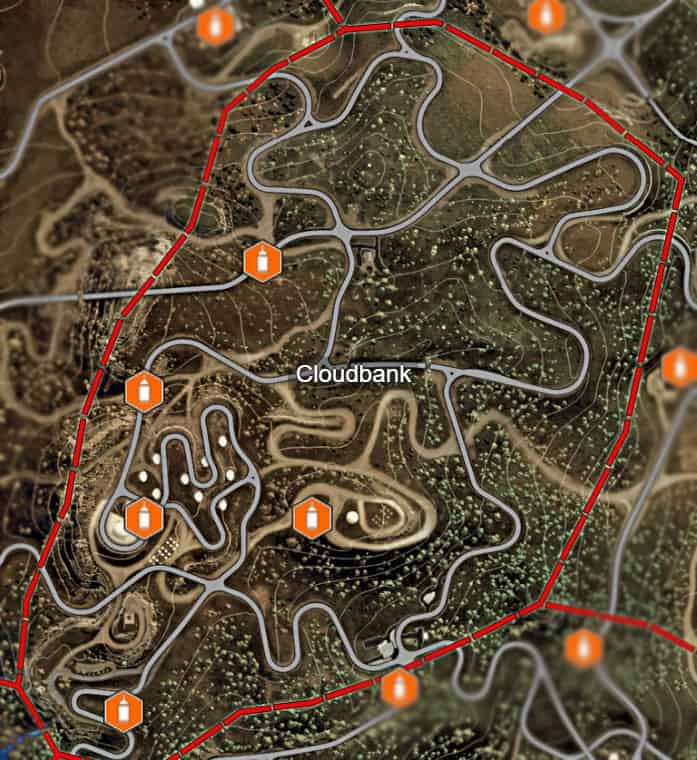 Sandpiper Forest
Number of Street Art Locations in the Sandpiper Forest District: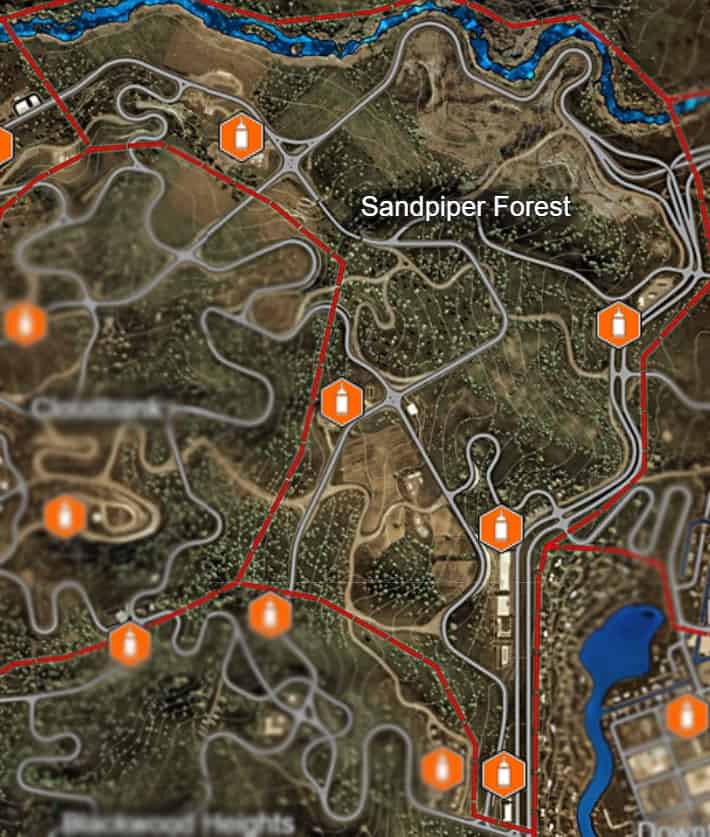 Westside
Number of Street Art Locations in the Westside District: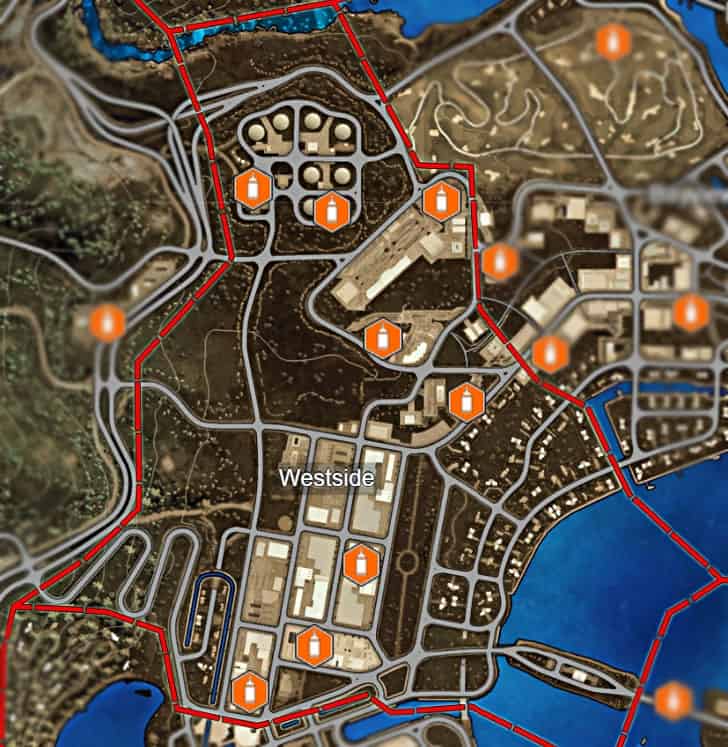 Bayview Park
Number of Street Art Locations in the Bayview Park District: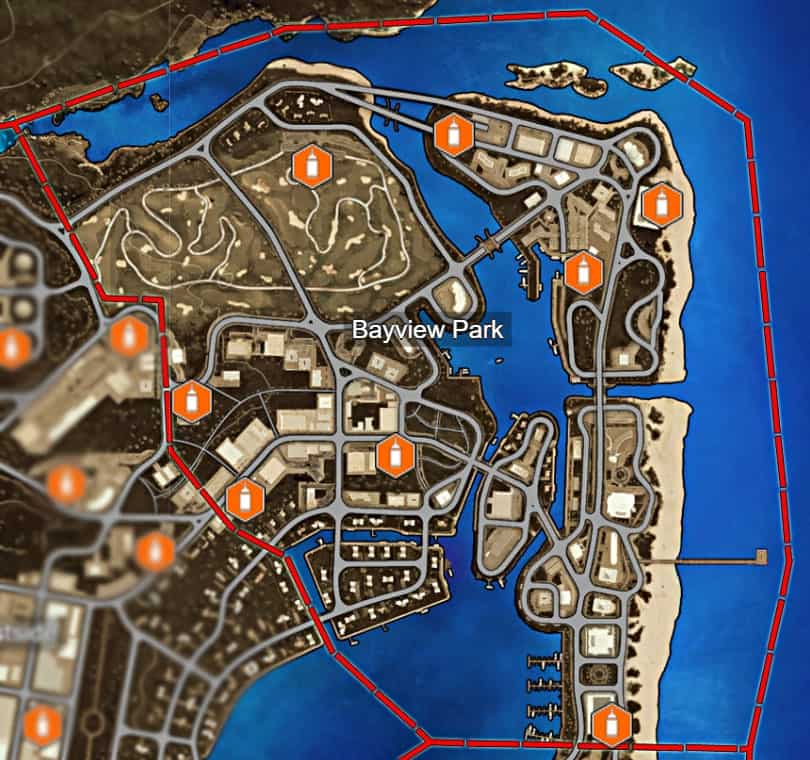 Eden Shores
Number of Street Art Locations in the Eden Shores District: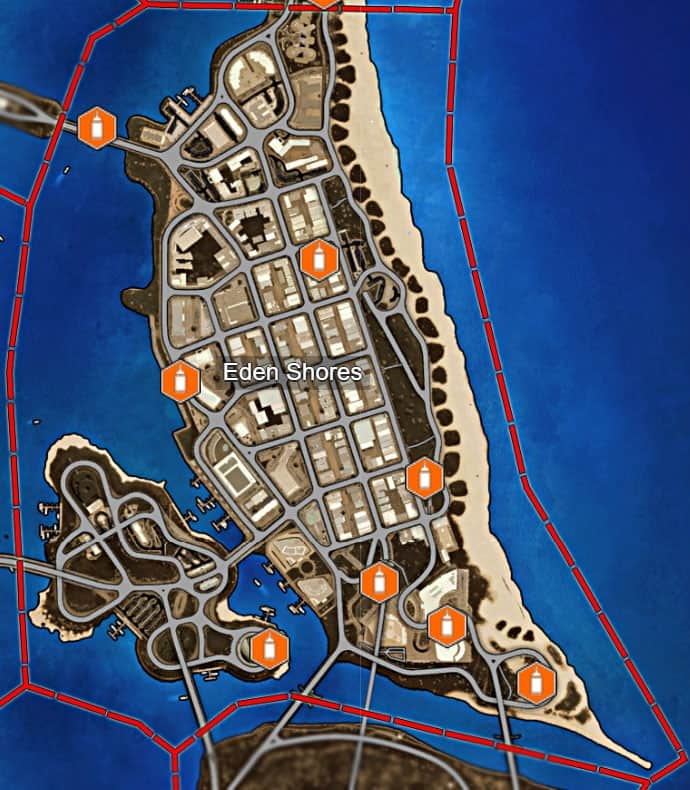 Downtown Palm City
Number of Street Art Locations in the Downtown Palm City District: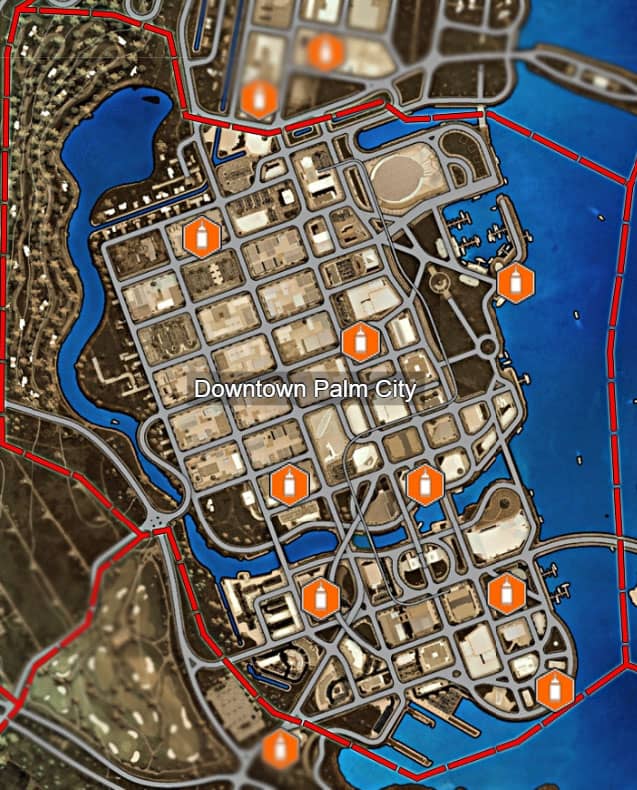 Palm City Raceway
Number of Street Art Locations in the Palm City Raceway District: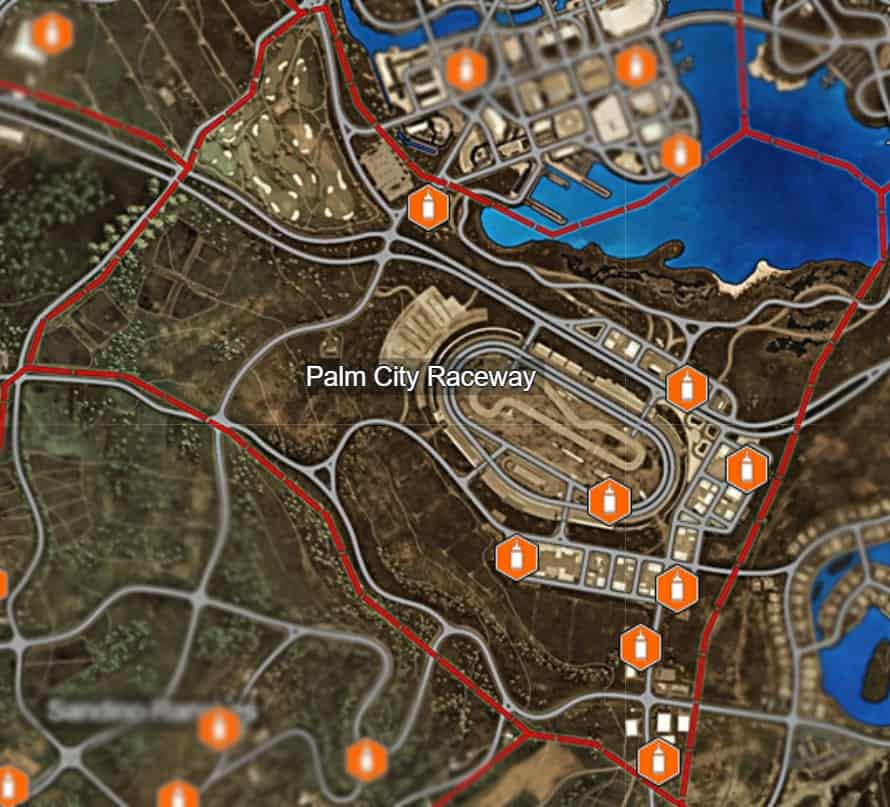 Mendoza Keys North
Number of Street Art Locations in the Mendoza Keys District: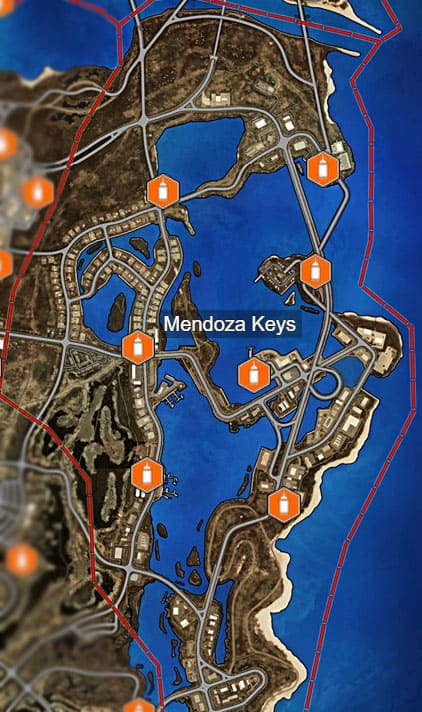 Mendoza Keys South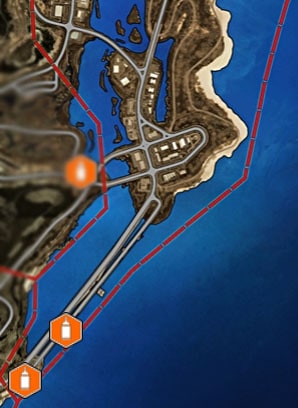 Grenada Wetlands
Number of Street Art Locations in the Grenada Wetlands District: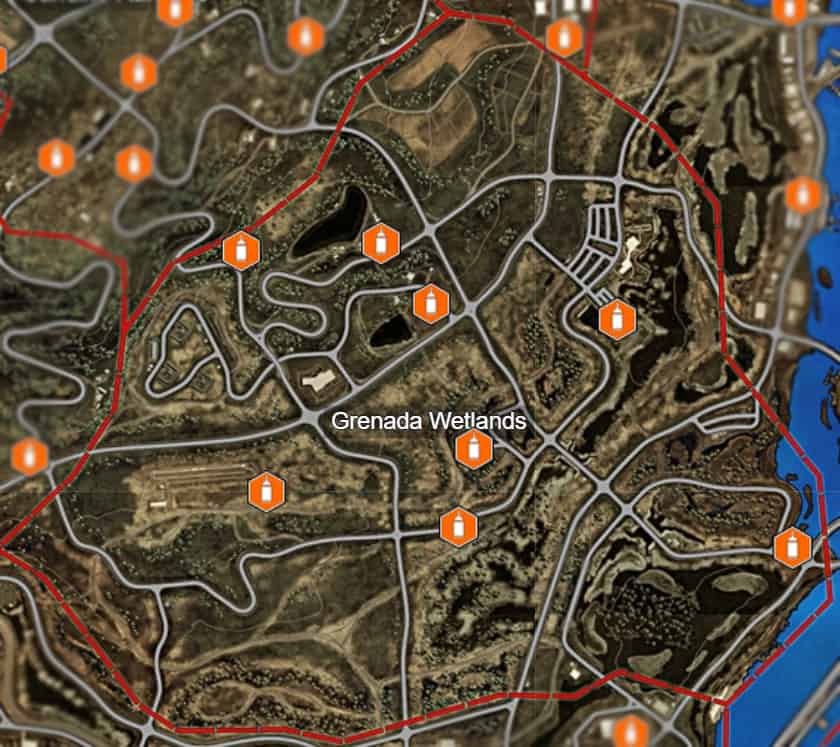 Cape Castille
Number of Street Art Locations in the Cape Castille District: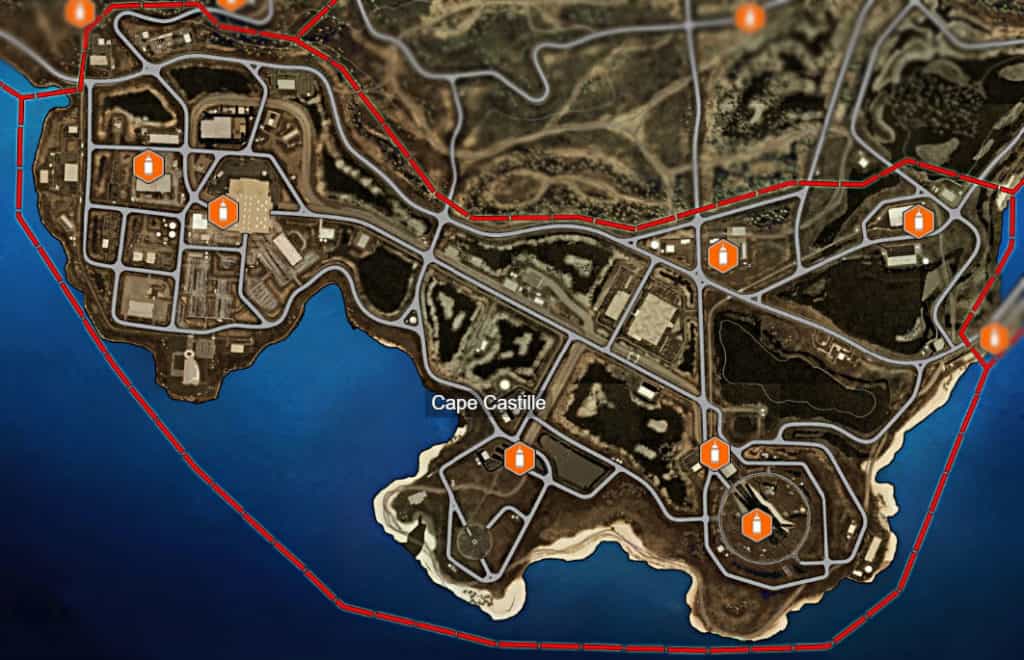 Fairview Fields
Number of Street Art Locations in the Fairview Fields District: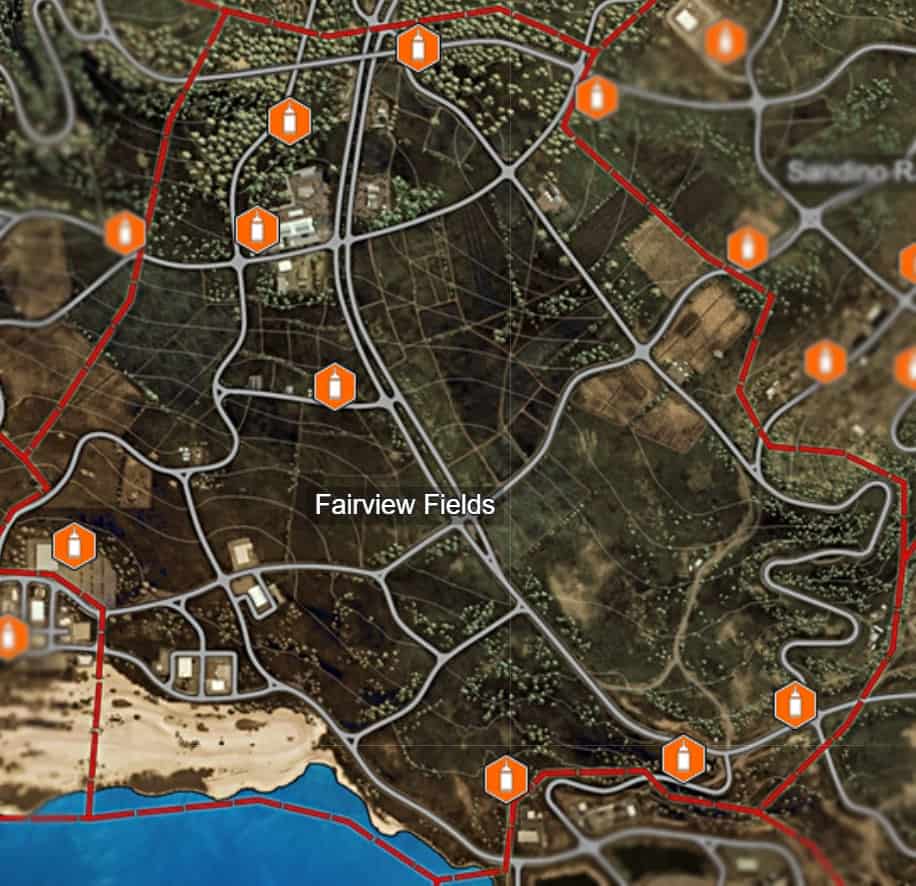 Sandino Ranches
Number of Street Art Locations in the Sandino Ranches District: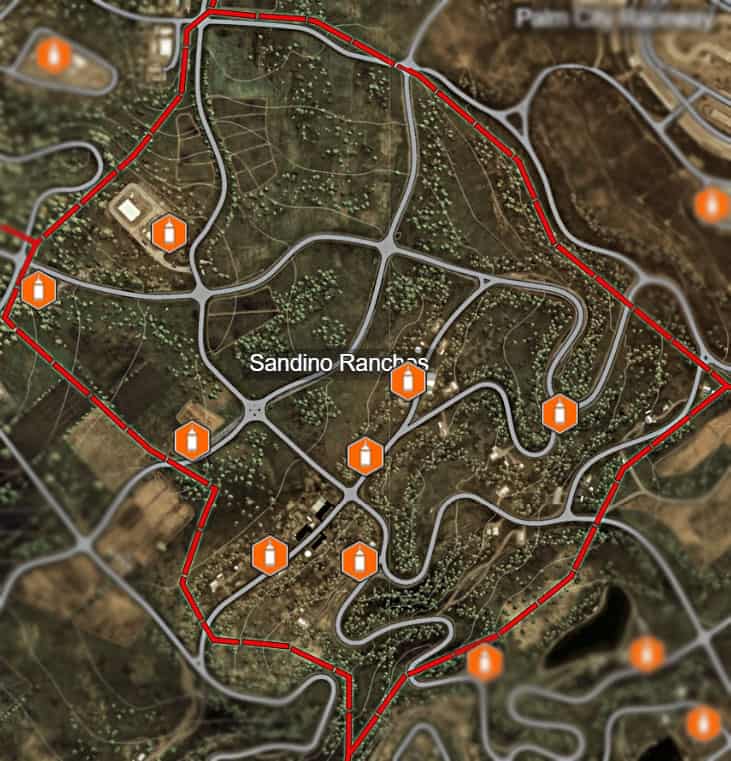 Edgewood Valley
Number of Street Art Locations in the Edgewood Valley District: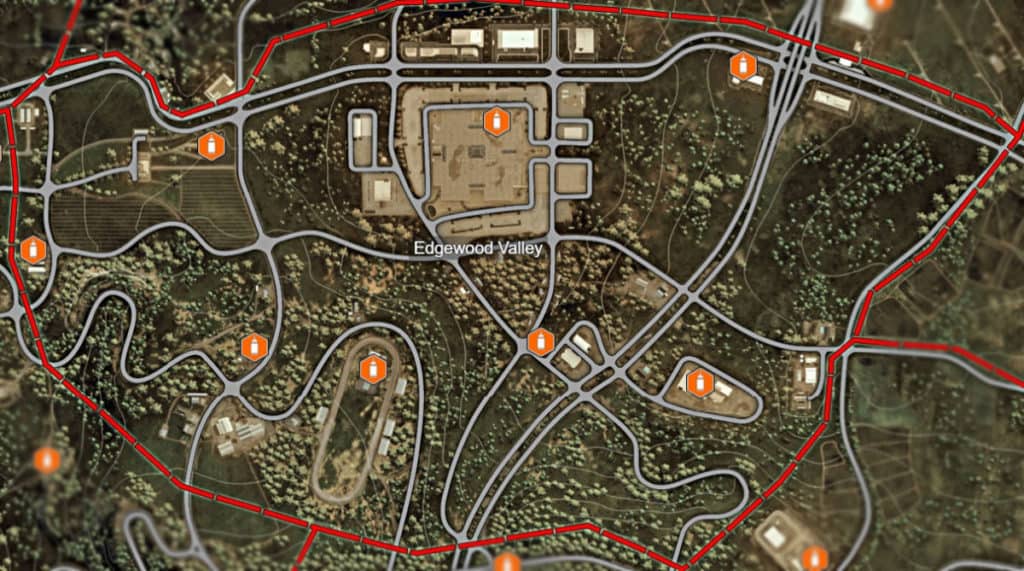 Blackwood Heights
Number of Street Art Locations in the Blackwood Heights District: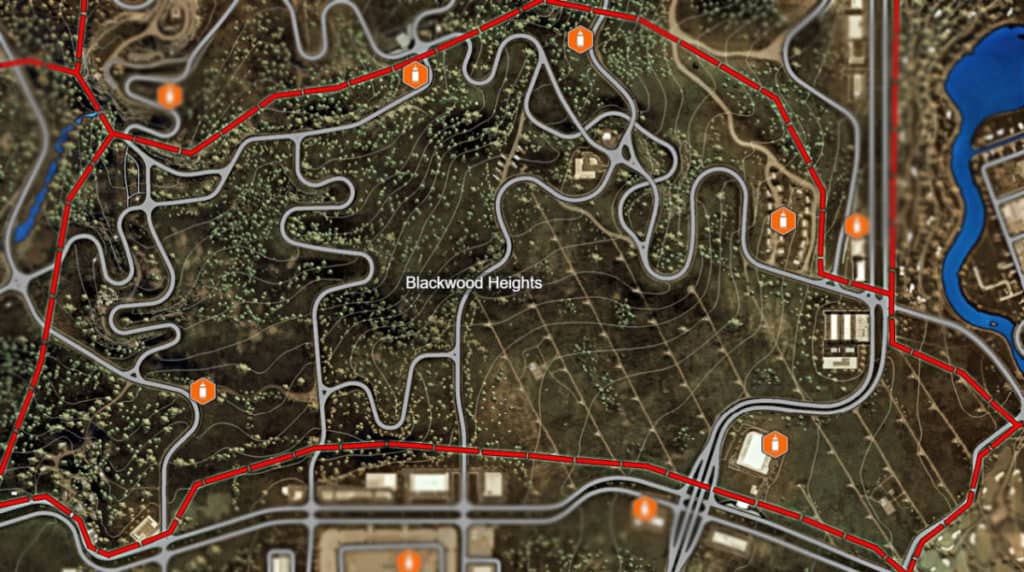 Fort Callahan
Number of Street Art Locations in the Fort Callahan District: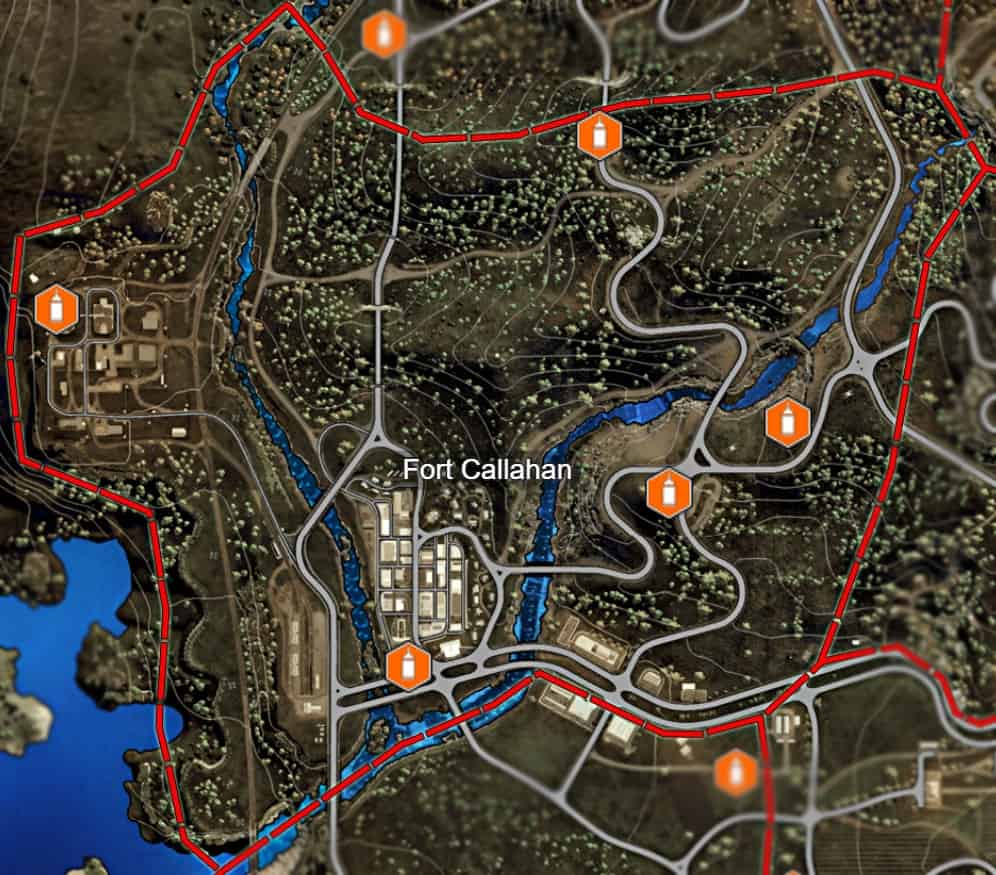 Frontera Hills
Number of Street Art Locations in the Frontera Hills District: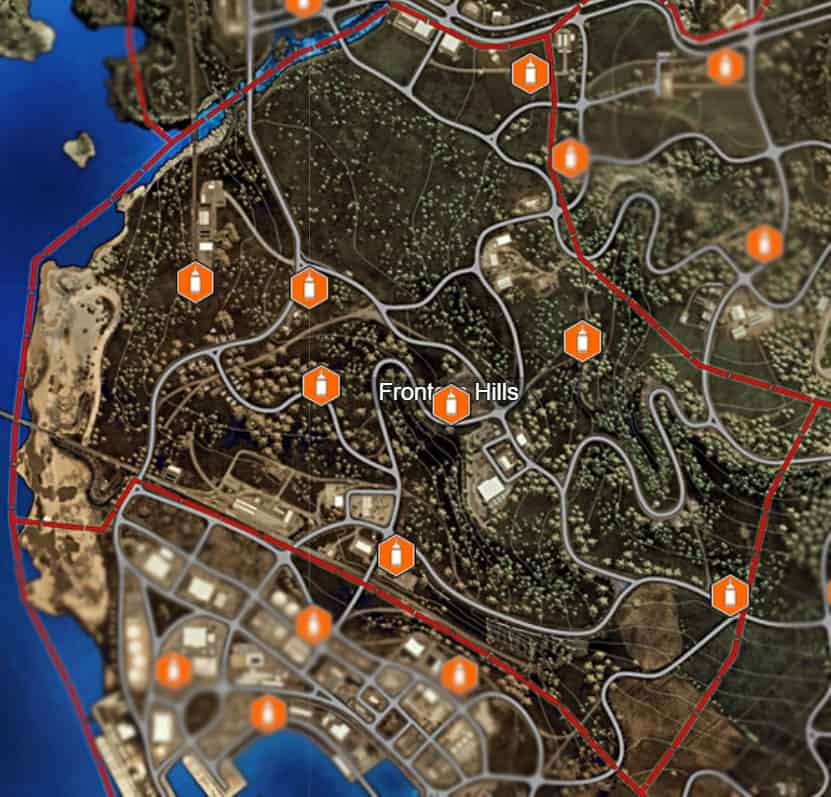 Port Murphy
Number of Street Art Locations in the Port Murphy District: