Asking yourself where all the Billboards are in Need for Speed Heat? You've got an itch to rally up some ramps and smash some billboards right?
We understand that's why we made this guide so you can easily find all the billboards in Palm City. There are a total of 85 billboards scattered throughout Palm City.
Finding and smashing them all will reward you with the Nissan GTR Nismo. This car is worth 165,000 bucks. Not bad! You will also be rewarded with the A Bit of Paradise Trophy on completion.
Moreover, you will be given about 28 RP and 2500 bucks every time you smash a billboard. The Rep rewarded also depends on the level you are currently on. For example, a player on level 20 RP will be rewarded more points than a player on level 5. The cash earned stays the same regardless of the level.
Essentially smashing all the billboards rewards you with a total of 212,500 bucks in cash and 2380 RP minimum(level dependent).
Similar to collecting flamingos, you probably know where some of them are already. This is because when you drive close to them, the location unlocks on the map.
However, you may not have explored a lot of the map yet. As a result, it can take a lot of time to look for the various locations. This map makes it a lot easier to find them all. 
Below you will find a map of all the billboard locations marked on the Palm City map. This is for quick reference. However, we have broken down the map by area along with each billboard location within that area. This should make it super quick and easy to find them all. 
Locations List
Here is a table of the billboards broken down by location. Click on a location to quickly jump to a map of the billboards in that location.
Need for Speed Heat Billboard Locations Map
Rockville
Number of billboards in the Rockville District: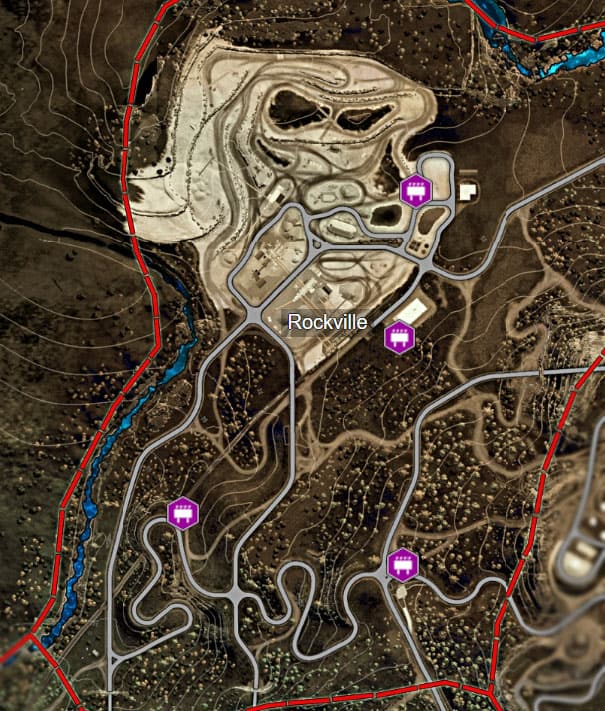 Cloudbank
Number of billboards in the Cloudbank District: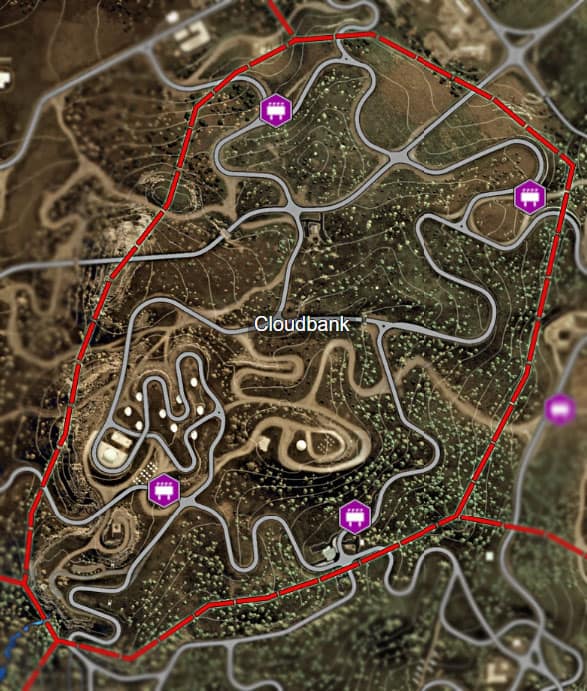 Sandpiper Forest
Number of billboards in the Sandpiper Forest: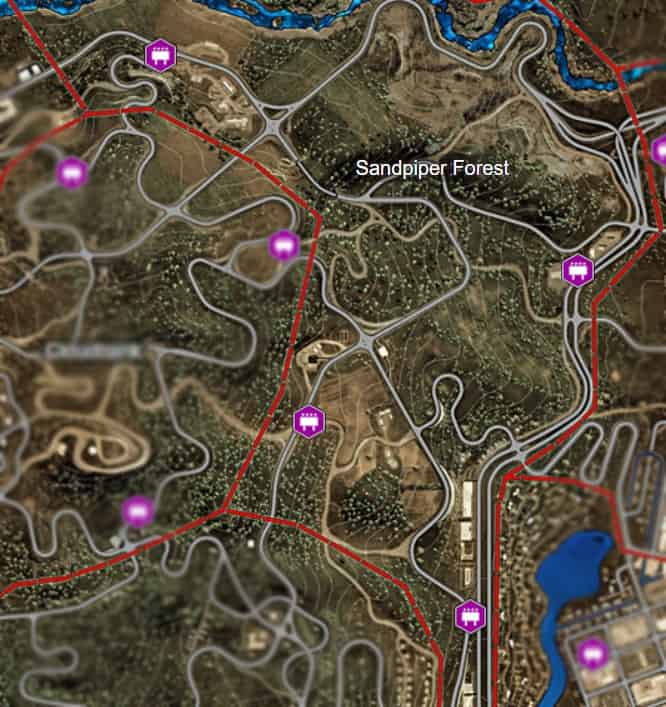 Westside
Number of billboards in the Westside District: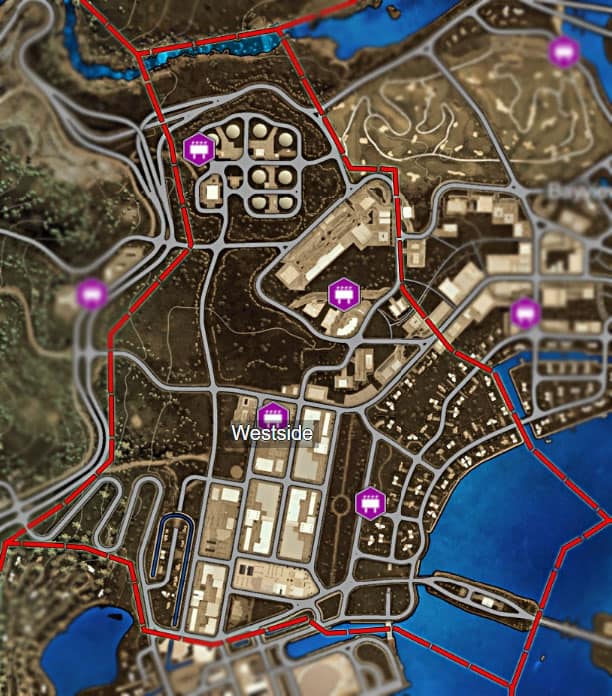 Bayview Park
Number of billboards in the Bayview Park District: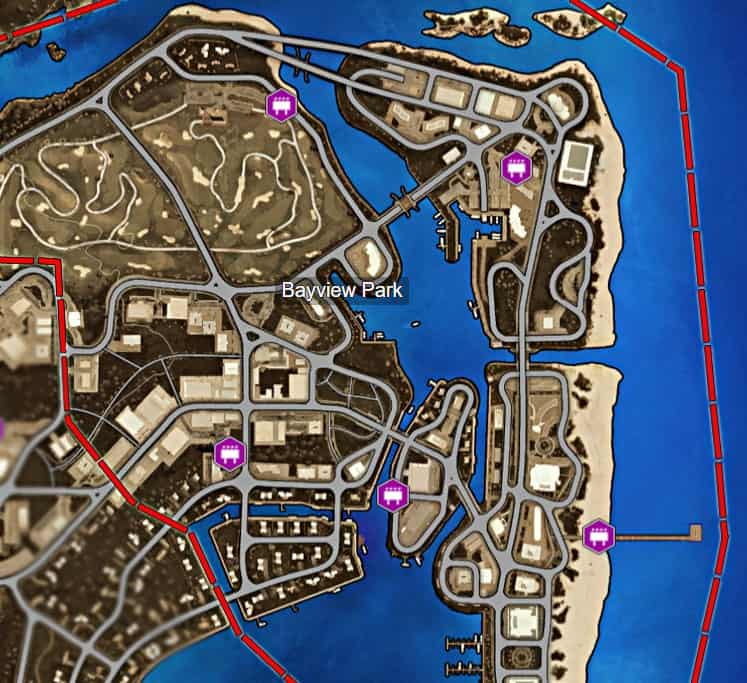 Eden Shores
Number of billboards in the Eden Shores District: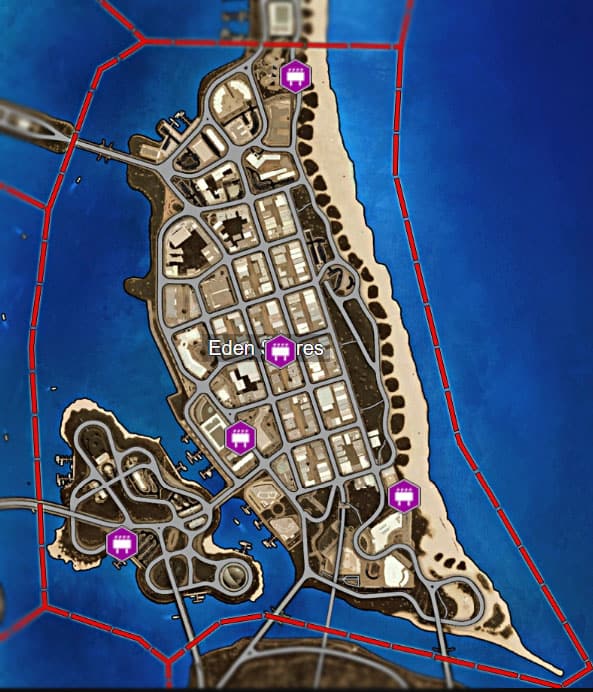 Downtown Palm City
Number of billboards in the Downtown Palm City: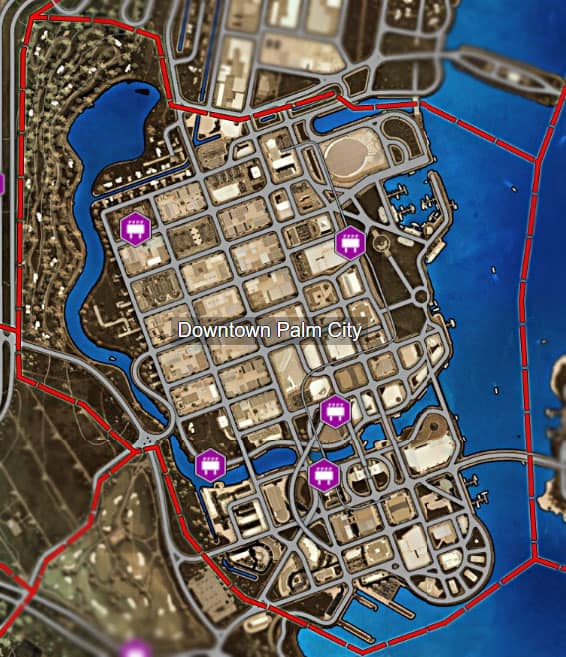 Palm City Raceway
Number of billboards in the Palm City Raceway District: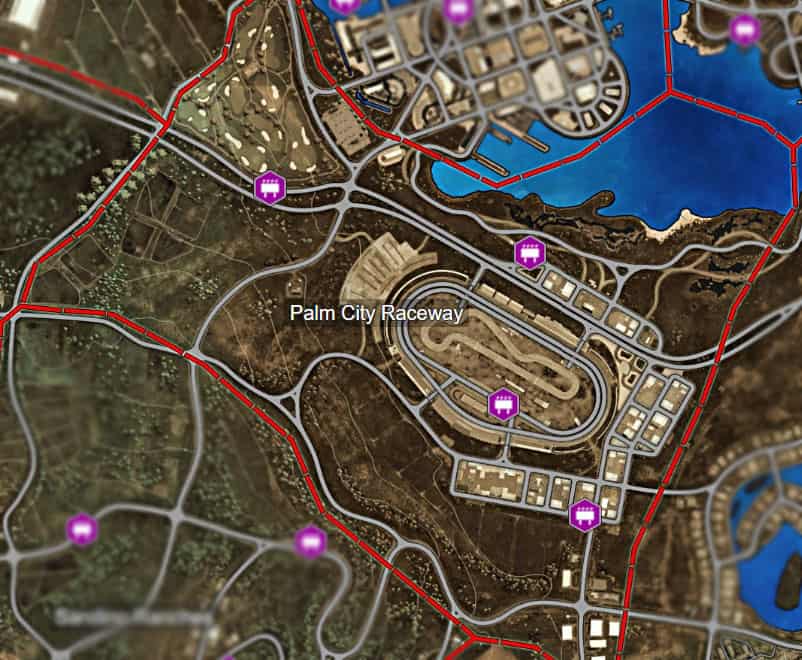 Mendoza Keys
Number of billboards in the Mendoza Keys District: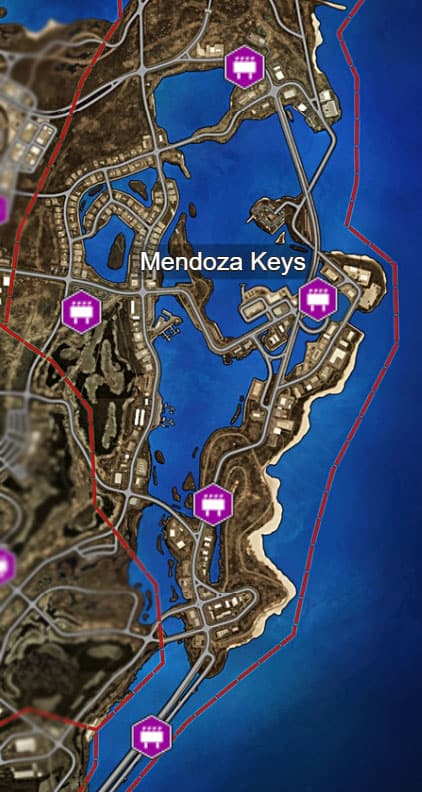 Grenada Wetlands
Number of billboards in the Grenada Wetlands District: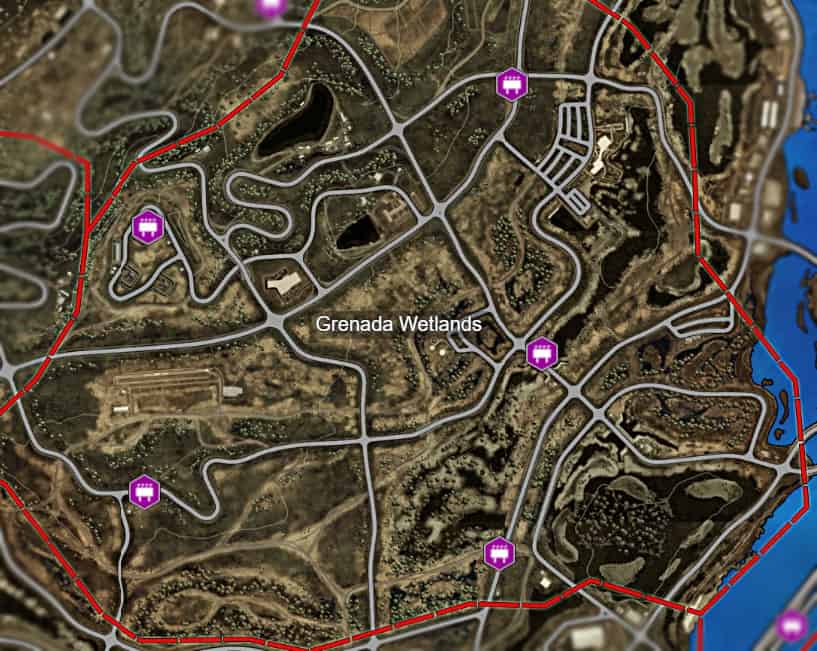 Cape Castille
Number of billboards in the Cape Castille District: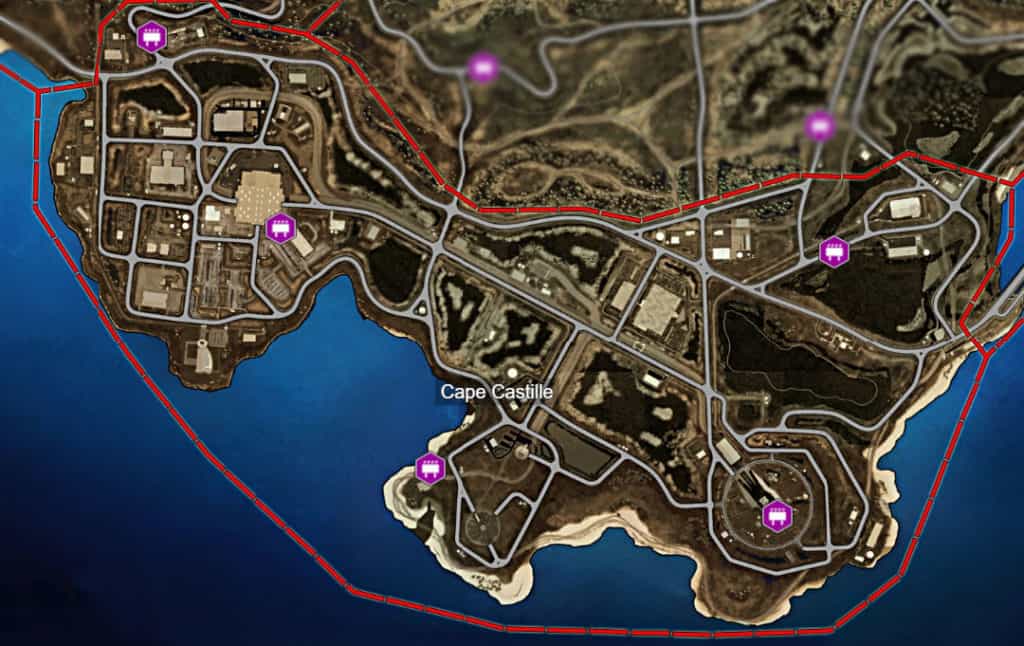 Fairview Fields
Number of billboards in the Fairview Fields: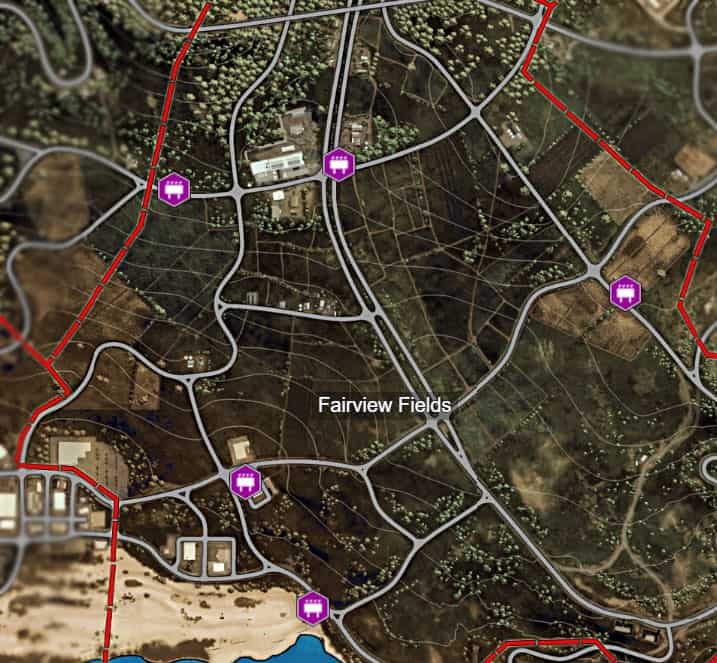 Sandino Ranches
Number of billboards in the Sandino Ranches District: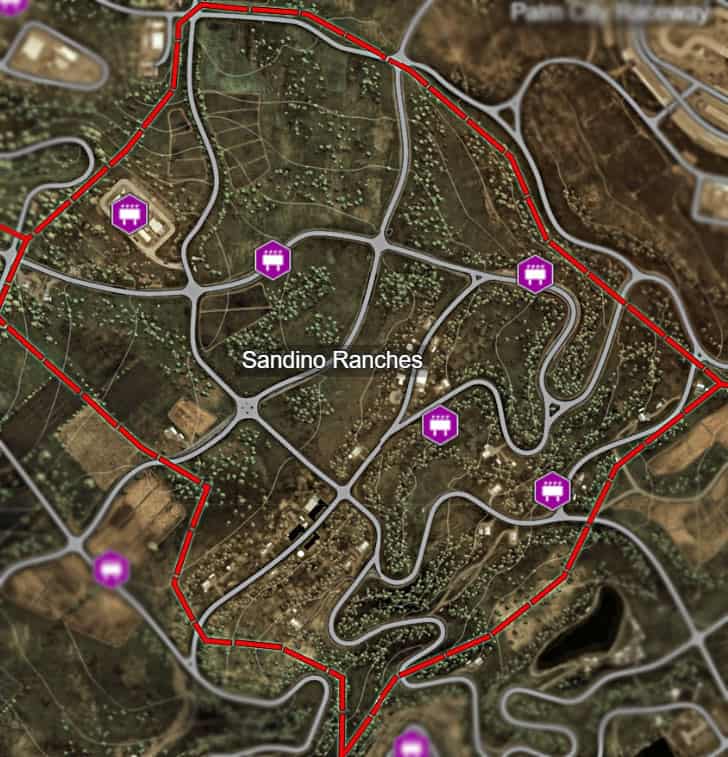 Edgewood Valley
Number of billboards in the Edgewood Valley District: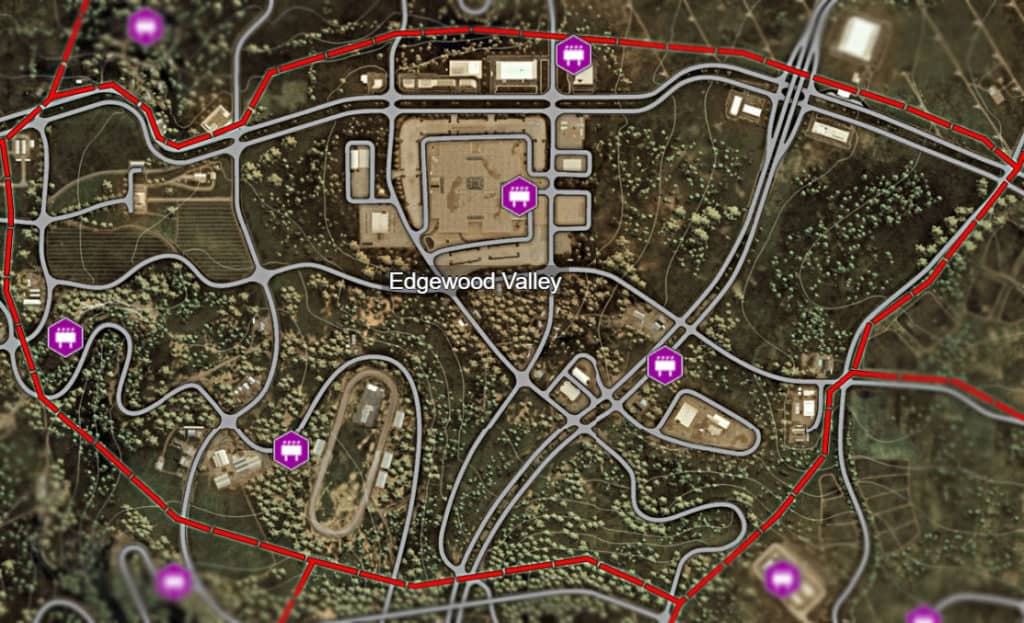 Blackwood Heights
Number of billboards in the Blackwood Heights: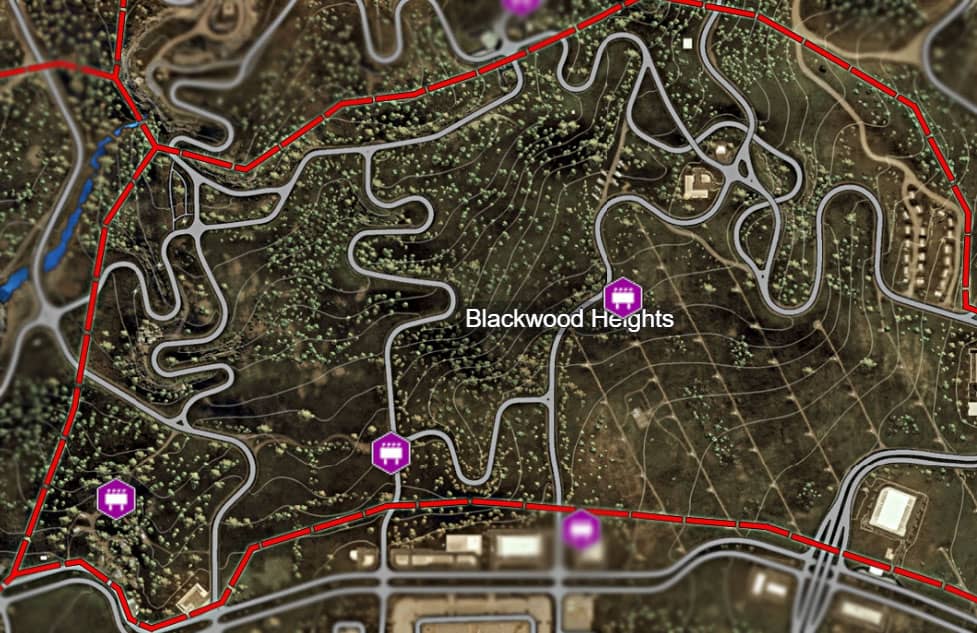 Fort Callahan
Number of billboards in the Fort Callahan: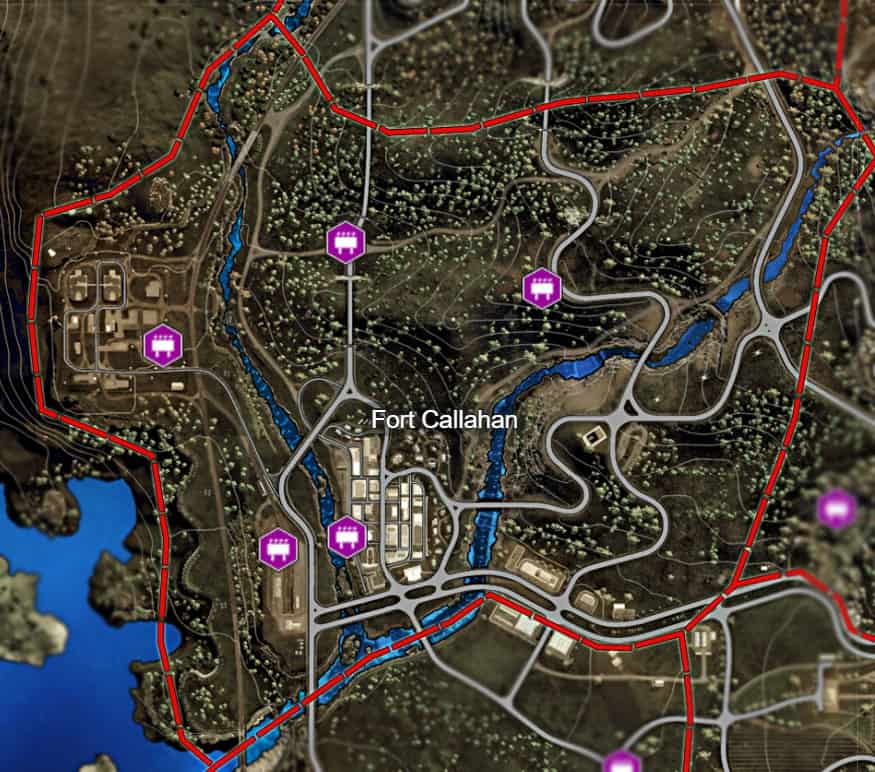 Frontera Hills
Number of billboards in the Frontera Hills: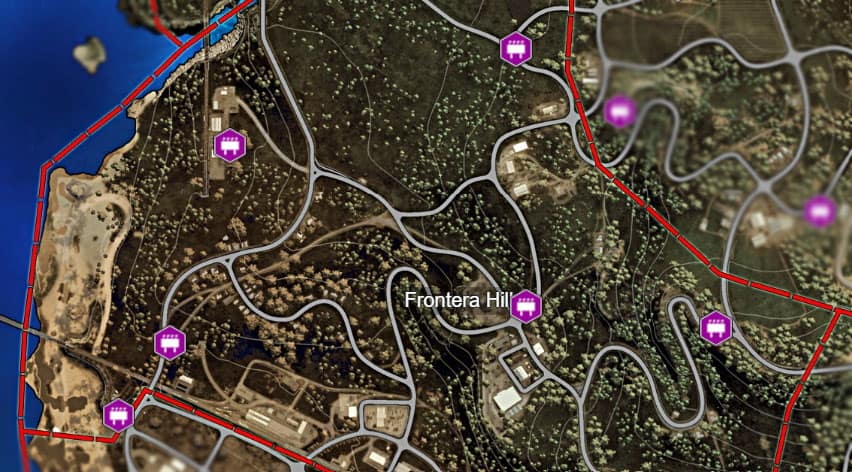 Port Murphy
Number of billboards in the Port Murphy: