The Diamatti is a burst fire pistol in Black Ops Cold War. It is described as having a fast cyclic rate of fire with a short delay between bursts. 
The Diamatti strong points are that it has the highest fire rate and mag capacity in the pistol class. It is a nice one tap in close range provided the player lands all the shots in the burst or gets a headshot.
Weapon background
The Diamatti has appeared in past Call of Duty titles as different variants. It featured in Modern Warfare 2019 as the Renetti and in MW2 as the M93 Raffica.
Stats
Damage: 30
Rate of Fire: 1111 RPM
Recoil: Low
Best Attachments
The best attachments for the Diamatti in Black Ops Cold War are the:
7.2" Task Force Barrel
Vandal Speed Reloader
SASR Jungle Grip
Akimbo stock
The 7.2" Task Force boosts damage, effective damage range, and bullet velocity. The Vandal Speed Reloader speeds up reload quickness by 40%. Finally, the SASR Jungle Grip shaves 25% off ADS times.
We also recommend the Akimbo stock attachment to turn the Diamatti into an Akimbo beast.
Best Class Setups
Class 1 – Balanced
The Diamatti balanced class adds a little to every stat. Making the weapon more powerful across many stats. The Compensator combined with the Task Force barrel adds accuracy and even more firepower. The SASR Jungle Grip gives the Diamatti added ADS speed and boosts flinch resistance by 80%.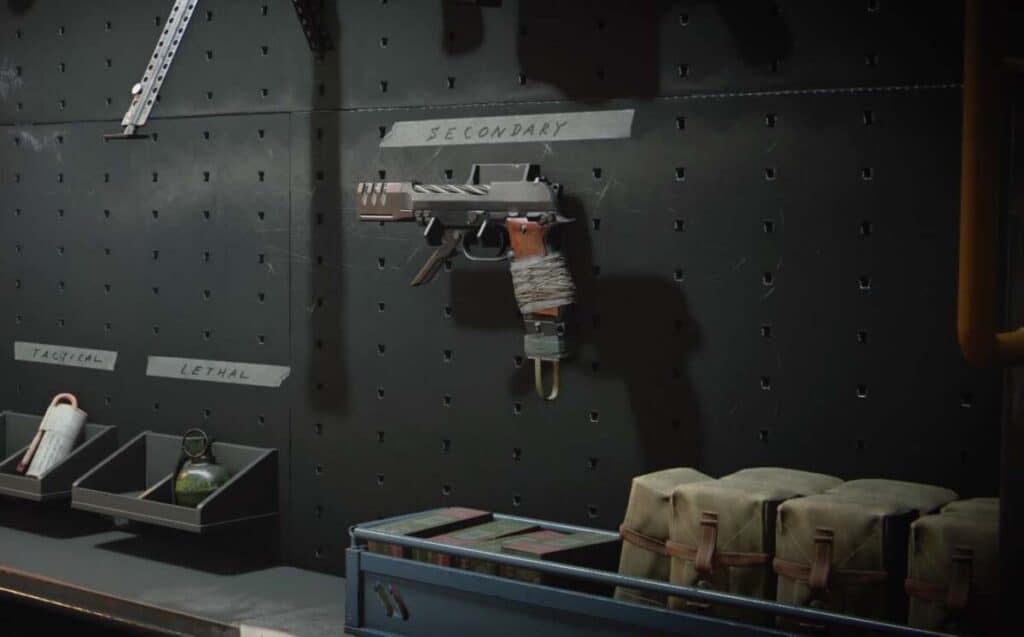 Gunsmith:
Infantry Compensator
7.2" Task Force
Steady Aim Laser
Vandal Speed Loader
SASR Jungle Grip
Class 2 – Akimbo King
The Akimbo King is a beast setup and great for run and gun players. The Akimbo Diamatti's look pretty sick when running and gunning. They sound deadly too. The Task Force barrel is a must for added firepower and range. Combined with the Laser attachments for even more accuracy when running and gunning with the Diamatti. The Field Tape will keep you on target if you're taking hits while firing.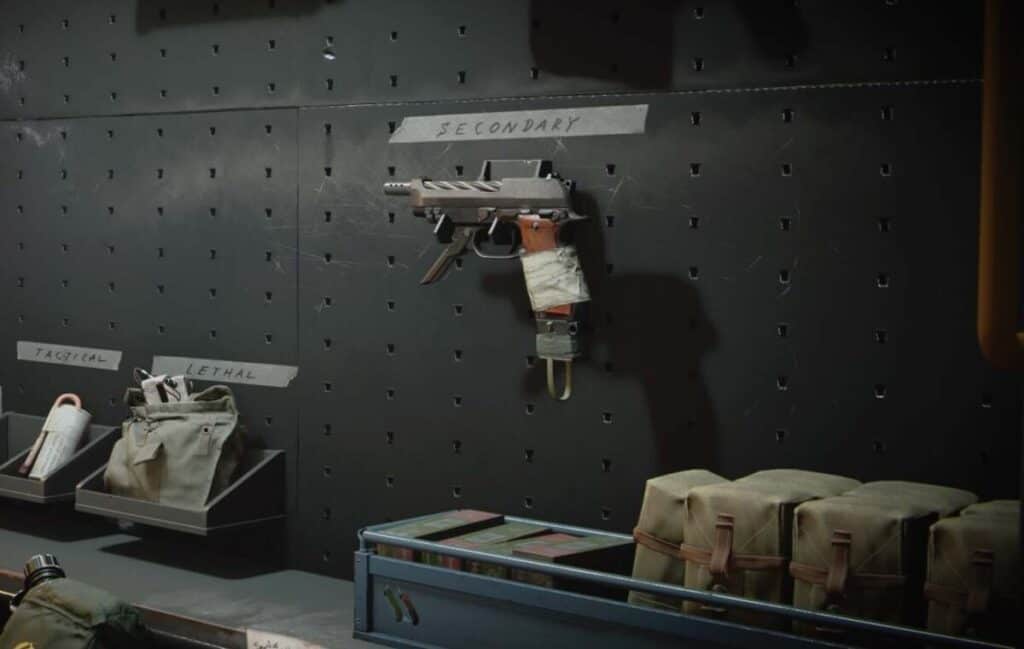 Gunsmith:
7.2" Task Force
Steady Aim Laser
Vandal Speed Loader
Field Tape
Dual Wield