In our last article on modding Skyrim Special Edition, we provided a guide on how to download and install mods for Skyrim Special Edition using Vortex and SKSE64. 
Today's article is going to recommend the best mods to download to make your Skyrim SE experience even better. The most essential mods to download are texture mods and improvement to life mods. 
We spent a lot of time scouring around the internet and on other forums looking for the best Skyrim mods. We spent a lot of time actually testing out the mods to see if they really made much of a difference. 
So this is the list of mods we came up with after a while of testing. 
Skyrim 2020 Parallax by Pfuscher
Skyrim 2020 Parallax is the motherhouse of Skyrim mods. It has over 2000 files in it and 2 separate file downloads totaling over 11GBs.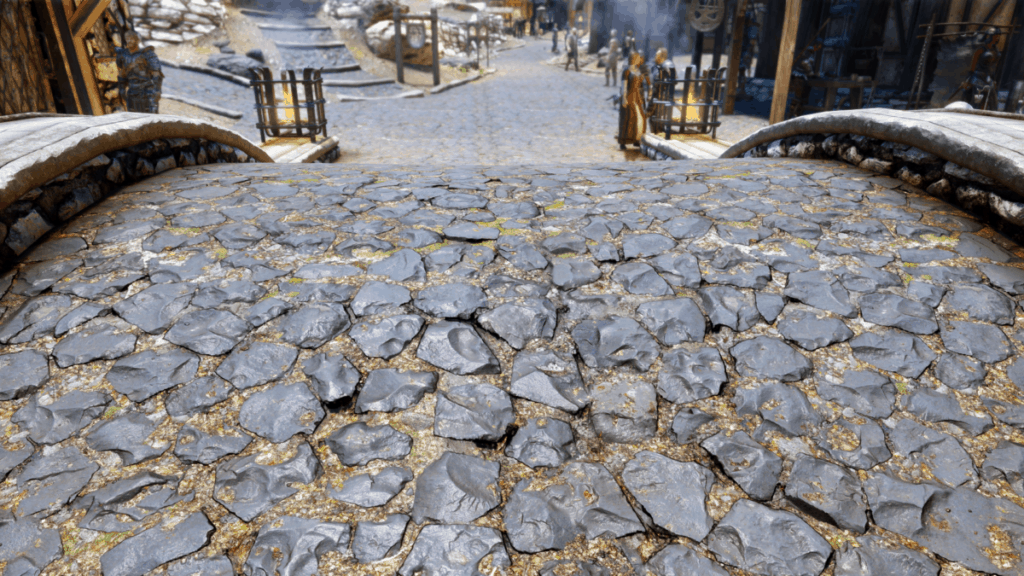 The mod overhauls the entire world of Skyrim including high res textures, cities, dungeons, landscapes, items such as armor, and much more. On the files page for the mod, you will see the main files. We suggest downloading the main files. 
There is no point in naming or linking these files because the mod seems to be regularly updated. 
There are also other optional mods offered within this mod pack such as improved mountain and road textures. They're not essential but it's good to have the options.
Convenient Horses
This mod provides a complete overhaul to the horse system in Skyrim. It truly is one of the best mods we've ever used. Not only does the mod work amazingly but it also gives you a whole new questline in order to set it up.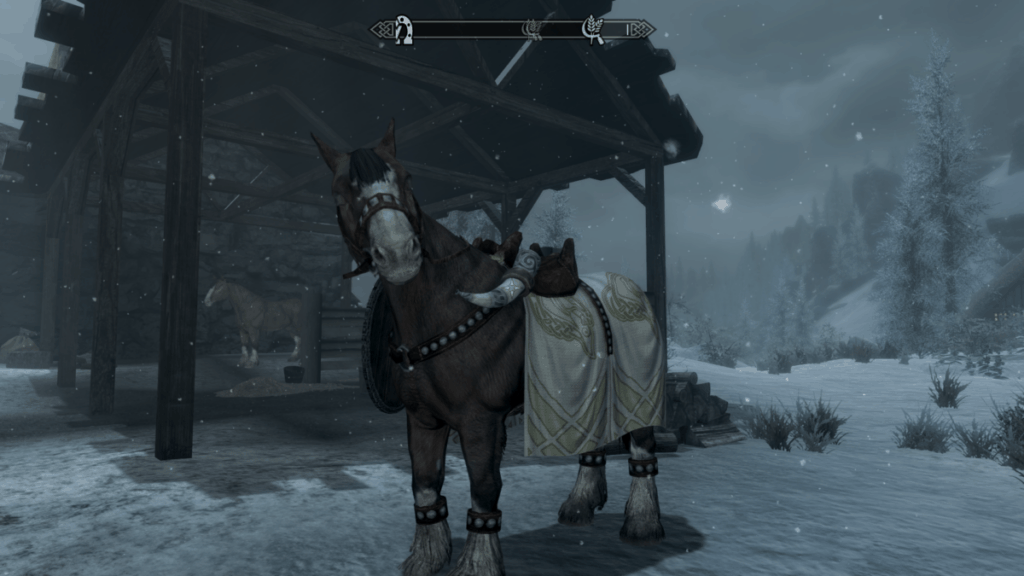 The mod provides extra features to the horse system such as harvesting ingredients while mounted, calling your horse while it's not near you(similar to the whistle system in ESO), mounted charge at enemies, you can also now carry lots of items on your horse, change your horse's armor and apparel and so much more.
To start the quest you have to approach your horse and interact with it. The quest to set everything up should start. The mod essentially provides a complete walkthrough of the controls via a funny quest.
Unofficial Skyrim Special Edition Patch
This is an essential mod that was created with the goal of fixing all the bugs that were in the vanilla version of Skyrim. The bugs that the developers never fixed. The mod provides fixes to hundreds of gameplay, NPC, quests, and items. 
On top of that, it doesn't make any unsafe changes to the game such as deleting stock objects. Most importantly the mod is compatible with pretty much every other Skyrim mod so you'll have no compatibility worries.
A Quality World Map
This mod is an essential mod for Skyrim as many of you know the map is tricky to get around and can be outright confusing at times. The original map just gives a general overview of the world.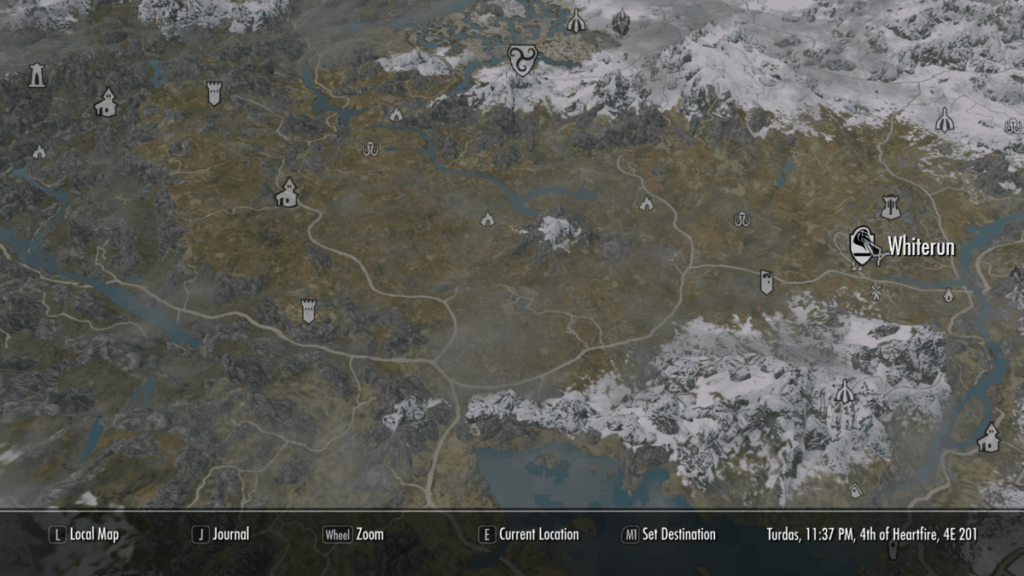 The quality world map provides both a paper map and a high-quality 3D map complete with road markings. You have the option to install road markings for main roads and small roads or just main roads only. 
As an optional file, you can also install the Clear Map Skies which will remove the clouds over the map providing you with an even clearer view.
Additional Mods
There is a tonne of other mods for Skyrim SE available from Nexus Mods. These are 4 mods we found were the most essential to complete the experience. If you are interested in adding extra mods we recommend Audio Overhaul for Skyrim SE, Cutting Room Floor – SSE, and True Storms. These add a tonne more immersion to the game.